Home
What is CME?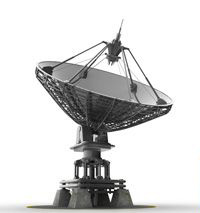 A four-semester M.Sc. engineering program taught in English
Designed for students with Bachelor's degrees in Electrical Engineering, Communication Engineering, Computer Science, Applied Mathematics or Physics
Emphasizing the fundamental concepts of advanced communications and multimedia
Paving the way to research and advanced development in world-class academic institutions and industry for audio, multimedia, and communications
Providing intensive language courses in German to open the door to a local career
Why should you choose CME?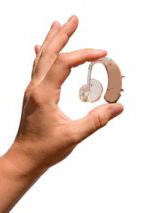 You strive for insight into the underlying principles of current communication and multimedia technologies
You want to apply solid theory to achieve practically relevant solutions
You want to connect to big players in audio, medical systems, and mobile and optical communications
You like an international environment and want to familiarize yourself with the local culture
With Germany being one of the most productive industrial economies, engineers are always in high demand. Demographic developments and the ever-growing demand for young graduates familiar with latest technologies in communications and multimedia lead to plenty of openings with attractive salaries for CME graduates. Aside from the traditional employers in the communication industry, CME students can expect to find numerous opportunities in those industries whose competitiveness greatly depends on the embedded information technology, such as medical technology, energy systems ('smart grids'), or automotive industry – and the metropolitan area including Erlangen-Nürnberg has many big players in all these fields.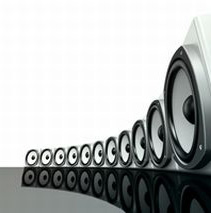 The CME master study program is based on bachelor and diploma programs with focus on information and communication technology and leads the students to cutting-edge research and development in the core areas of communications and multimedia technology and related interdisciplinary topics. The program structure complies with internationally recognized master programs and meets the requirements for subsequent doctoral studies. The four-semester curriculum starts in winter and includes a six-months thesis project. All courses are taught in English and do not require prior knowledge in German language.